Travel & Location
Location
Itinerary
Day 1
Arrive in Smithers from Vancouver on an evening flight via Hawk Air or Air Canada.

Overnight at the Hudson Bay Lodge in Smithers (www.hudsonbaylodge.com)
Book a room by email reservations@hudsonbaylodge.com
Or by phone 250.847.4581 or toll free 800.663.5040

For further assistance with air and hotel reservations to Smithers contact Tweedsmuir Travel or The Travel Station.com by email: pamela@thetravelstation.com or by phone 1 800 522 8747


Day 2-7
Depart Smithers by private air charter at 10 a.m. Arrive at the lodge around 11:30 am. Lunch at the lodge, followed by unpacking. Fish on own if desirable. Tuesday through Sunday are full days of fishing.

Day 8
Depart lodge after breakfast. Return to Smithers arriving at 1 p.m. whether permitting. Depart Smithers on an evening flight via Air Canada or overnight in Smithers and depart via Hawk Air the following morning.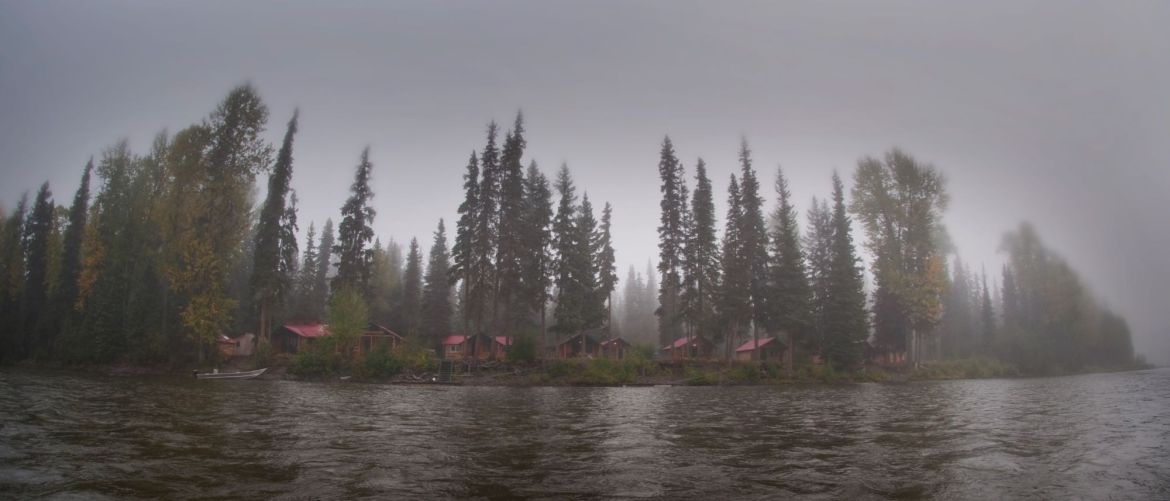 Please contact us for current rates and pre-trip information packages.